Delivery Tips
Delivery Area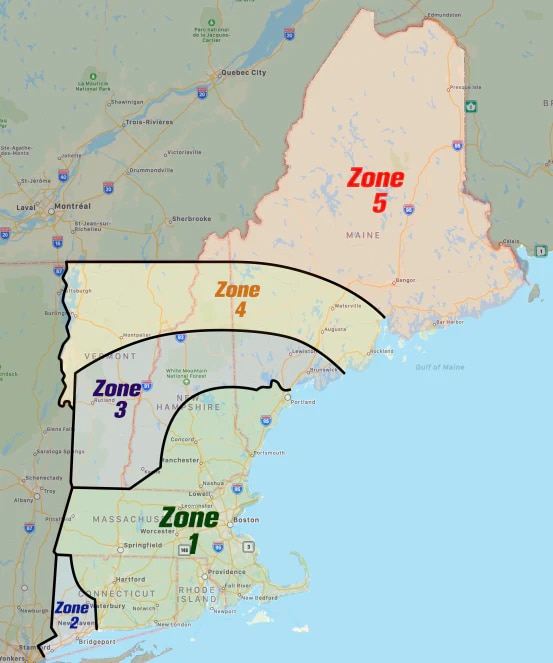 Zone 1:
Monday - Friday: $219.99. Weekends: $239.99.
Orders under $599.99 will be charged $99.99.
Mattresses/Foundations $599.99 or more FREE delivery.
Under $599.99: $99.99.
Single chair/Recliner only is charged $99.99.
Zone 2:
$375.00
Zone 3:
$375.00
Zone 4:
$425.00
Zone 5:
Call for pricing
We deliver to all islands for a special delivery rate. Click HERE or see store for details. We do not deliver clearance merchandise.
Island Delivery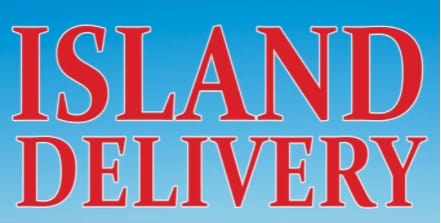 Cardi's Furniture & Mattresses will be making deliveries to Block Island, Martha's Vineyard and Nantucket with your minimum purchase (*See Below) for just $350 delivery fee.
Marthas Vineyard
Aug 20, Sep 10, Oct 1, 22, Nov 12, Dec 17
Block Island
Aug 22, Sep 14, Oct 1, 15, 29, Nov 12, Dec 3, Dec 17
Nantucket
Aug 27, Sep 17, Oct 8, Nov 5, Dec 3.
*$3,000.00 Minimum Purchase - Not including delivery fee, extended warranty or taxes.
*Delivery dates subject to change
* Delivery fee for Prudence Island is $350 and special arrangements are required.
*Delivery fee for Chappaquiddick is $500 and special arrangements are required.
Delivery Preparation
In order to facilitate a safe and easy merchandise delivery, we ask that you read the following:
Safety First: Please remove snow, ice, or other potentially hazardous obstacles from all walkways and driveways.
Clear the Way: Please have a pathway cleared through your home, to the room in which the furniture or mattress will be placed.
An Adult Must Be Home: Ensure that someone 18 years of age or older is present to accept the delivery.
Arrange Entrance: If your delivery requires the removal of a door or window, please have this done prior to the delivery. If needed, the driver can place a phone call prior to arrival for better coordination.
Delivery to Buildings and Complexes
Most apartment buildings, condo complexes, retirement facilities, and office suites prohibit deliveries during certain hours. If your building or complex has such restrictions, please let us know when scheduling a delivery.
If an elevator's use is required for delivery, please do your best to reserve it for the appropriate time. This will help ensure a timely delivery.
Other Important Delivery Facts
Inclement Weather Policy: To ensure the safety of our delivery associates, we reserve the right to delay deliveries due to hazardous road and/or weather conditions.
Climbing/Walk-Up Fees: Deliveries made to units above the third floor without elevator access will be subject to an additional charge.
Hoisting Fees: If special accommodations are made for furniture that needs to be suspended/lowered into an area, additional fees may be assessed.
Late Cancellation Fee: All deliveries canceled within 48 hours of scheduled delivery will incur a $109 restocking fee.
Shoe Removal Policy: Due to corporate safety policies and OSHA guidelines, our delivery associates are prohibited from removing their boots at any time.
Measuring for Delivery
We want to ensure your new furniture is delivered successfully. Here is some important measurement and obstruction information you should consider before you purchase your furniture and have it delivered.
Quick Fit Questions
Can your street or access to your residence accommodate a 28' delivery truck?
Will the furniture fit through all doorways?
Will your hallway size allow our team to fit through with product?
Will the furniture fit up your stairway?
Is your room ready for the product?
How we measure your furniture
We measure your furniture by length, width and height as seen below to determine how much floor and wall space your new furniture will occupy.
Measuring for delivery
Measure the diagonal depth and width of the furniture as seen below to determine if it will fit through your home's entryways.
Preparing for delivery
Before purchasing your new furniture, note all important measurements and obstructions so you can ensure a successful delivery.
Before our delivery team arrives, prepare your home by doing the following:
(Please be aware that our delivery team is unable to make these or other preparations for you.)
Secure low-hanging light fixtures
Remove doors if necessary
Set rugs in place
Remove pictures or art
Move other furniture
Put pets in another room
During delivery, please inspect your furniture thoroughly and report any damage to our delivery team so we can resolve the issue promptly.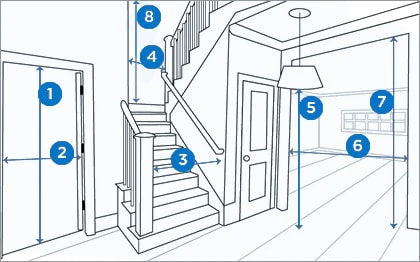 Exterior/Front doorway height
Exterior/Front doorway width & clearance to opposite wall
Staircase width
Staircase corner width* & clearance to opposite wall upstairs *if your stairs curve
Low-hanging light fixtures
Interior doorway width & clearance to opposite wall
Interior doorway height
Stairwell overhang/ceiling heigh
For apartment buildings or homes with elevators, it is important to measure the elevator interior height, elevator opening and opposite wall distance.
Measure Your Furniture

Anti-Tipping Info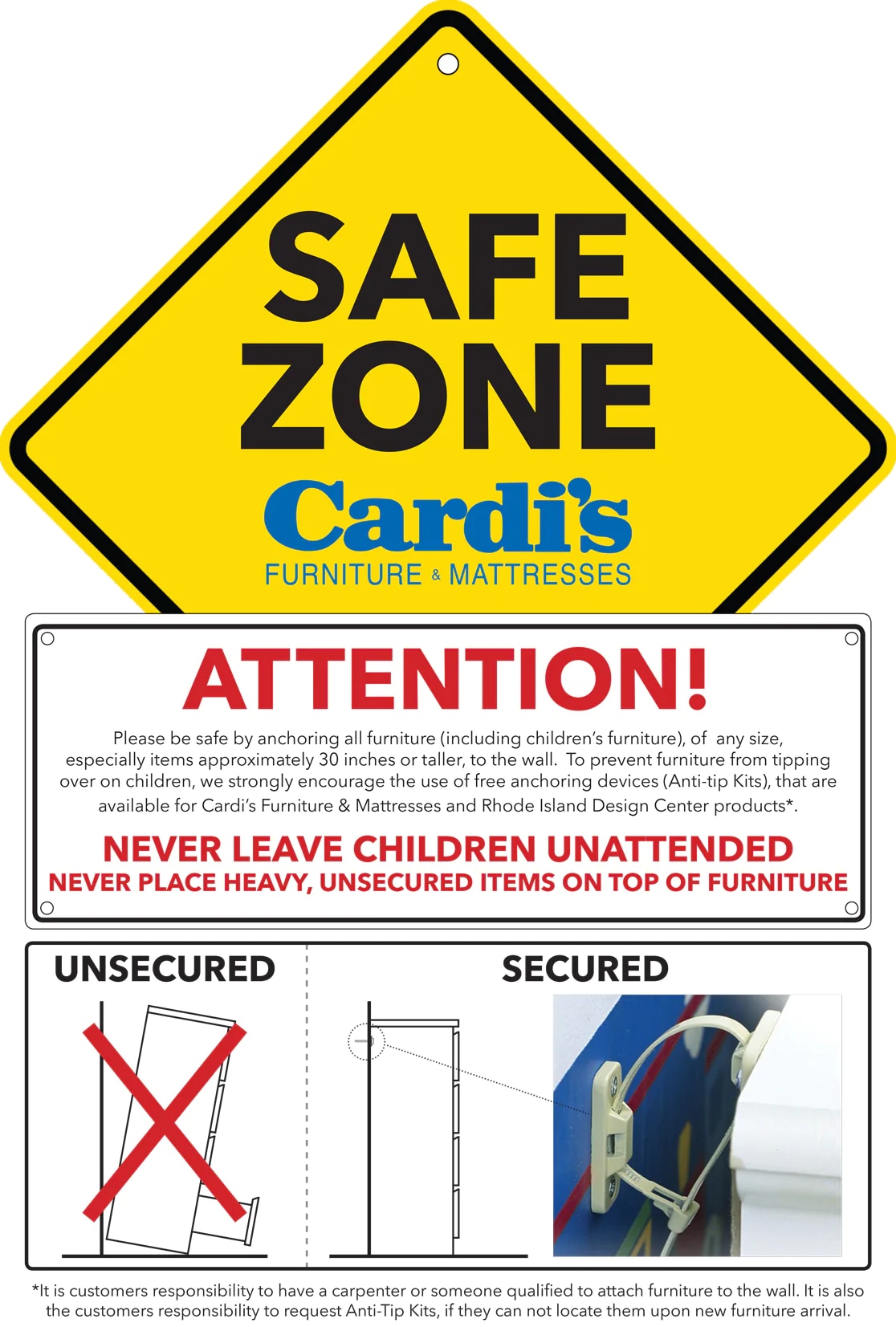 Be Proactive! Secure your furniture and protect your family! Attach all case goods over 30" in height with an anti-tip kit.
Anti-tip kit packets are located in the drawer of the piece or attached to the back.
The customer is responsible for installation (a carpenter or someone qualified is recommended).
Installation is quick, simple, and highly recommended.
In pictures below example the anti-tip packet includes:

2 metal brackets
1 zip tie
1 2" screw
1 5/8" screw
Instructions:

Attach 1 bracket to the back of item with a 5/8" screw. Attach 1 bracket to the wall (in a stud) with a 2" screw. Both brackets will then need to be connected with a zip tie to prevent tipping.
Please note that not all kits may not be the same. Photo and description below is for information only. Each kit includes specific instructions. It is the customer's responsibility to request anti-tip kits if they can not locate them upon new furniture arrival.