Same Day Mattress iDelivery®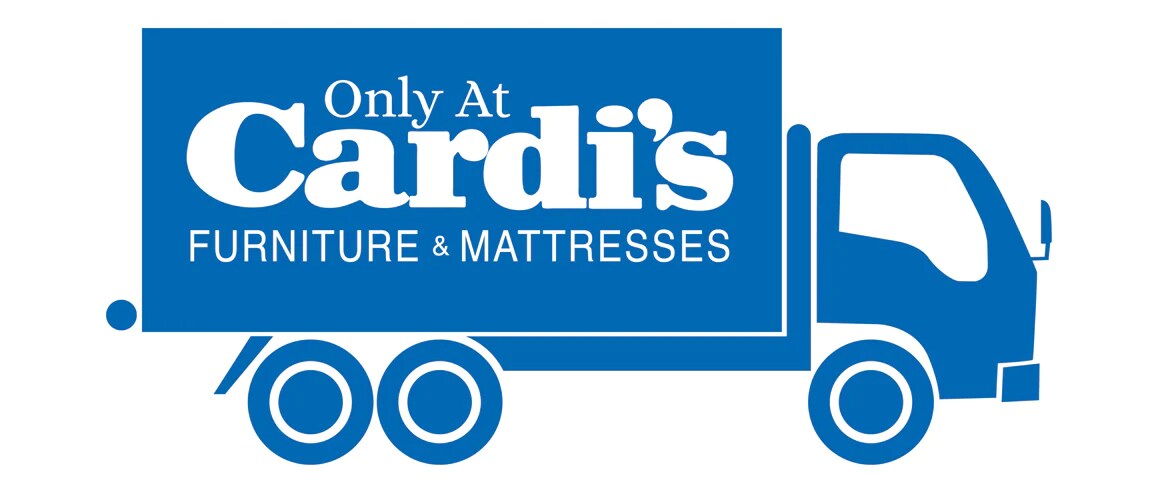 *In stock mattress purchases made by 3pm can be delivered the SAME DAY!
Be sure to take advantage of our automated text ahead iDelivery®. With iDelivery®, you won't have to spend your day waiting. We'll text you 30 minutes before we arrive to your home. So you'll be free to run those errands, finish the yard work or whatever you need to do without the worry of missing the delivery of your new Mattress.
Please note: Depending on the amount of deliveries your Same Day mattress delivery may not arrive until midnight or later.