Ana Alessi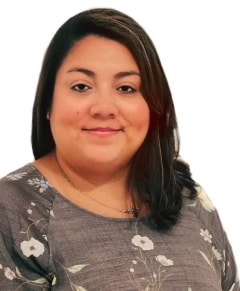 anaalessi@cardis.com
207-210-1307
Contact Ana
Hi, I'm Ana. Nice to meet you! My biggest passion in life has always been helping people. I didn't always know interior design was where I would fulfill this passion but now that I am here I couldn't imagine doing anything else. Whether you're shopping for finishing touches or need to fully refresh your home/office/property/or business I would love to help you.
I love working with my clients and listening to what they see for their space and what they want to get out of the experience of working with me. I also believe in bringing new, fresh ideas to the table that may allow you to think out of your comfort zone.
I have been with Cardi's Furniture and Mattresses as a furniture sales specialist for a year and a half. In that time I have helped clients choose the proper furniture and fabrics for their family to be able to lounge on that is going to stay beautiful and comfortable for years to come. I have also helped clients design their new home offices to make working from home functional yet cozy when the need arose. I look forward to meeting with you and helping you create your dream space.